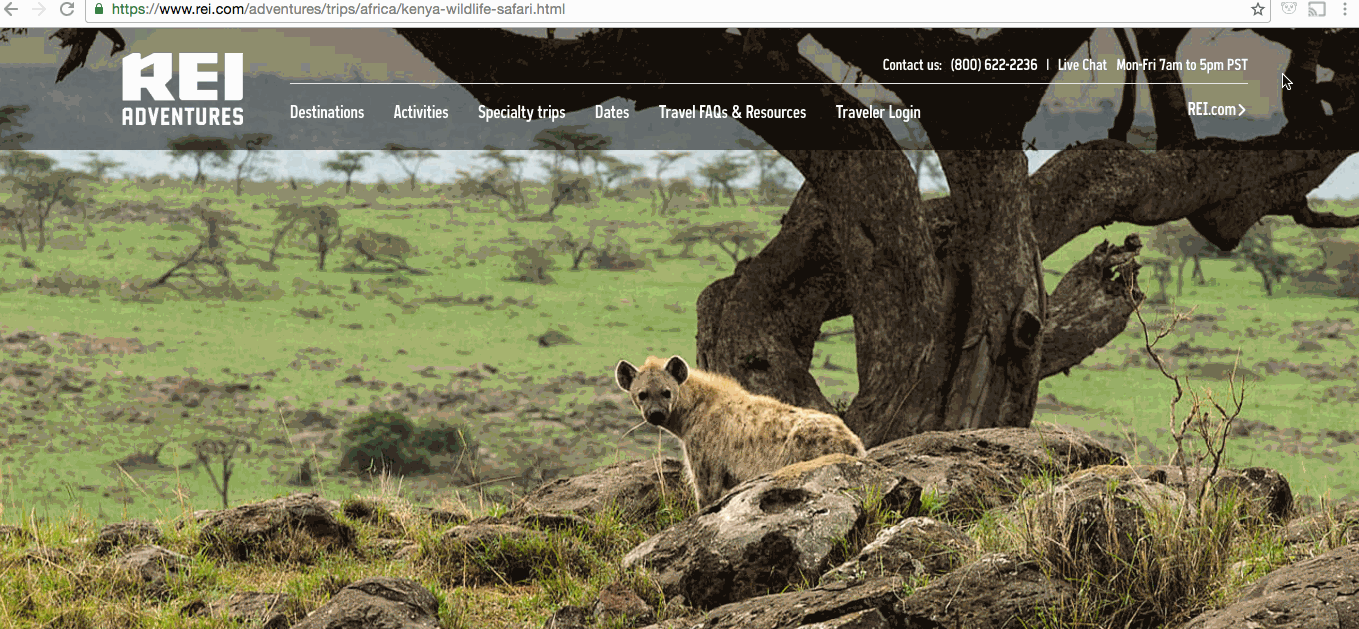 The new site experience focused on exuding the real and raw— the details that are paramount to REI's primary customer base. We walked through every phase of the buying process to address user needs from end to end.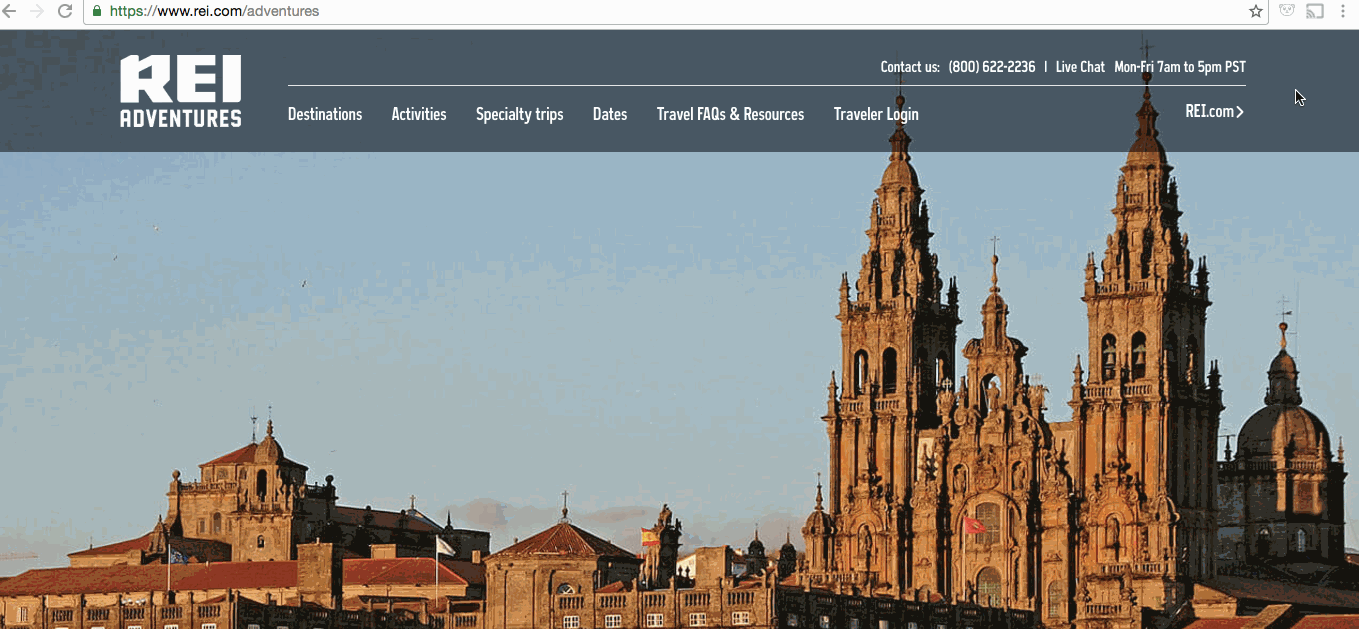 The result was a new creative standards guide complete with design and tone of voice guidance, a new logo, a refreshed web presence, and new copy for each of their 170+ trips.
And one more converted REI Adventure traveler—me! Read more about my trek through Peru with REI here.